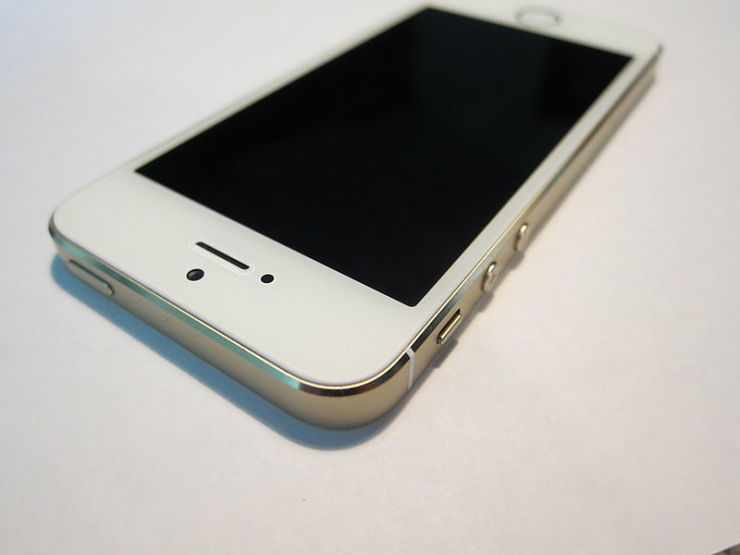 A Christian ministry, which records and distributes audio Bibles, said it will soon release a beta version of an app in India that will have biblical content and also seek to answer biblical based questions asked by the users.
Audio Scripture Ministries (ASM) play a crucial role in spreading the Gospel to the nations.
"You're listening to Scripture and you are in a community that is so isolated from other Christians or other churches in the area and you have a question and you don't know who to talk to about these questions that you have based on listening to Scripture," said J.P. Sundararajan, India-Asia director, ASM.
When a believer has a question about the Bible or faith, he can feed those questions to the app and it will answer him.
"We would collect those questions and work with a team of theologians and pastors and missionaries and respond to these questions via podcast," said Sundararajan.
India has one of the fastest growing smartphone markets in the world. Sundararajan believes that the app will be used more in India than elsewhere.
"We kept thinking, 'Well, if people already have audio devices in their pockets, what can we use to leverage those smartphones?' So an app came to mind! But we didn't want just to make it a standard streaming app because we have enough of those in the market," he told Mission Network News.
"Couple that with the fact that a big portion of India — even though they are moving into the smartphone world — remains largely nonliterate, we kind of needed an app that could stream the audio Bible recorded, but could also do it [in] communities that still are unable to read and write," he added.
In addition to the distribution of audio Bible players that ASM has pioneered and mastered, Sundararajan believes the new app will open more doors to extend its ministry in India.
"Our ministry in India continues with our current audio players and recording Scriptures, and that is growing at a pace that is continuing to escalate every year. We have distributed more audio Bibles [and] recorded more Scriptures in the last few years than we ever have in our history," he said.
In line with the growing smartphone market, the app will help to bring Gospel to more Indian believers.