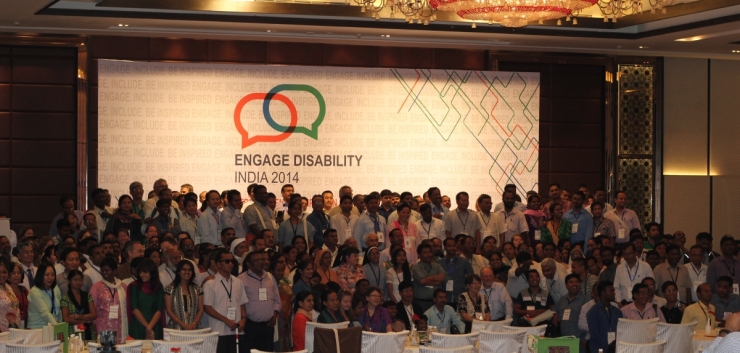 The church in India has announced to hold its second National Engage Disability (NED) conference in Chennai from Nov. 14 to 16 to prepare and strengthen Christians to respond to disability in across the country.
National Council of Churches in India (NCCI) and Indian Disability Ecumenical Accompaniment (IDEA), with the help of Church of South India (CSI) has been preparing to gather over 450 Christian leaders from 100 organizations and churches to make the second NED conference successful.
In a statement signed by Glory Cynthia Shinde, coordinator, IDEA, the church said, "Engage Disability Network has been working with Christian partners across India to train Christians, produce resources and tool-kits, and meet in the regions to form a Christian response to disability."
The conference aims to equip church leaders for disability inclusion in the Christian community and to identify leaders with disabilities who can speak about disability issues in the Christian community.