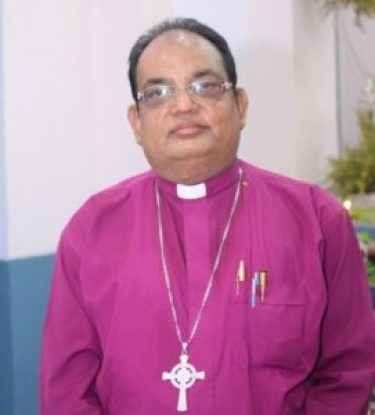 The Catholic Church in India has announced the appointment of a new president of Ecumenical Church Loan Fund of India (ECLOF).
Most Rev. Dr. P.C. Singh, President of the National Council of Churches in India (NCCI) and Moderator of the Church of North India (CNI), has been elected to serve as the President of ECLOF India.
Singh, the Bishop of the Jabalpur Diocese of the CNI, was elected as President, early this month, at the Board of Directors' meeting held at Chennai. He has taken over charge from the Rt. Rev. Dr. G. Dyvasirvadam, Bishop of Krishna-Godavari Diocese, Church of South India, (CSI), who stepped down from his responsibilities.
The NCCI congratulated the well-known ecumenical leader and wished him best.
"We are confident that his rich expertise in the field of Social Work and upliftment of the poor, will help ECLOF India to expand and diversify in the service of the under privileged and the marginalized," it said.