It is interesting how novels begin to cluster around themes. And we are definitely in a time fascinated by Germany towards, and after, the end of the War. Philip Kerr has trail-blazed and developed a lucrative franchise around his Bogartesque Bernie Gunter – although it is running a bit thin.
There has been some truly amazing stuff out there this year and a good deal in translation.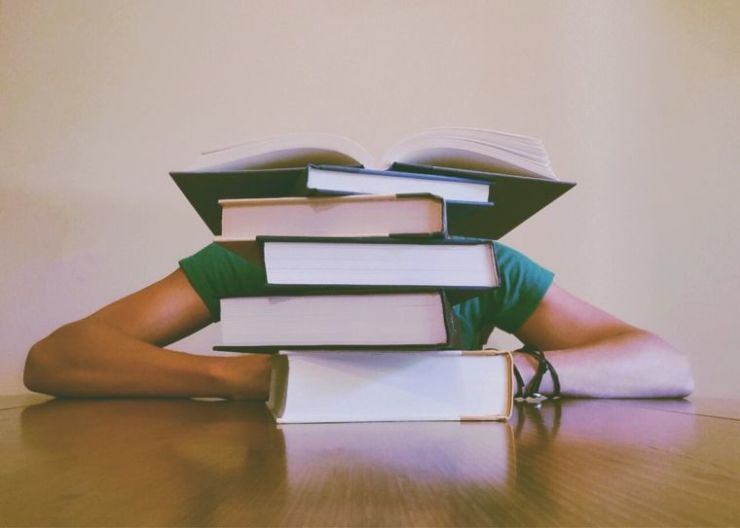 There's no better place to start than an authentic Great American Novel. What makes The Baltimore Boys all the more intriguing is that it was written in French by Joel Dicker who is a resident of Switzerland. The novel tells the story of struggling writer Marcus Goldman and a secret that in the end he has to tell. It is the best thing since John Irvine's A Prayer for Owen Meany and shares much of the same tone and landscape. Like Irvine's masterpiece it blends a folksy cheerfulness with the tragedy of lives that get complicated and families that aren't quite what they seem.
Walter Urban and Freidrich Caroli are farm hands in northern Germany. It's 1945 and the war is nearly over and it looks like they may get away without serving. But in the desperate last months of the war they are called up in the Waffen-SS and life is about to take a desperate turn for the worse.To Die in Spring by Ralf Rothmann is a great war novel and a great German war novel. Last year's All for Nothing by Walter Kempowski delved into similar darkness and to equally good effect.
These Dividing Walls by Fran Cooper is something of a coup. It is a novel where Paris is the star (isn't Paris always the star?) and it also manages to comment on issues of racism and Islamophobia. The action is set in a building in a forgotten part of the city and we get to know a thoroughly believable bunch of characters all within a wall of each other's homes. It is one of those novels where you can almost taste the city and is both beautiful and a page-turner.
Defectors by Joseph Kanon is on similar territory to Le Carré (more of whom later). Frank Weeks is a traitor and ex blue-eyed boy of the CIA. Twelve years after his defection he resurfaces and makes contact with his older brother Simon. Is it time for him to come in from the cold? The icy chill in this rather wonderful novel is striking and it is a tense old read.
Which leaves me with the pick of the bunch. Yes, Le Carré may not be quite as brilliant as in earlier times, but he is still the master of a kind of fiction that is gloriously sly. We should be reading because the man who wrote it is the great literary genius of modern fiction and we still have him with us.This book is about unlikely heroism (as all Le Carré's books are). It is morally ambiguous perhaps, but it is true – and that's what makes fiction just as true as the real lives we stumble through.
All these books deal with history in their own way. They all chew over what it is to be a modern person and what it is to face dilemmas. They are all worth a read.
Steve Morris is the parish priest of St Cuthbert's North Wembley. Before being a priest he was a writer and ran a brand agency. In the 1980s he tried to become a pop star. Follow him on Twitter @SteveMorris214